If you're looking for an MBA program that combines academic rigor, real-world experiences, and a commitment to making a positive impact on society, then the Michigan Ross School of Business should be at the top of your list. Read on to learn more about what sets the Ross MBA program apart and how you can increase your chances of being accepted.
About Michigan Ross MBA
The Ross School of Business at the University of Michigan was founded in 1924 and is consistently ranked among the top business schools in the world. The school is known for its unique and innovative approach to business education, which emphasizes action-based learning, interdisciplinary thinking, and global perspective.
The Michigan Ross MBA program offers a flexible, customizable curriculum that allows students to pursue their own interests and career goals. Students can choose from over 100 elective courses, participate in global immersion trips, and engage in real-world consulting projects through the school's Action-based Learning courses.
Ross also offers a variety of joint-degree programs, including MBA/MSW, MBA/MD, MBA/MPH, and MBA/JD, which allow students to combine their business education with training in other fields.
Michigan Ross MBA Class Profile
The Michigan Ross MBA program is highly selective, admitting only a small percentage of applicants each year. Here are the details of the most recent Michigan Ross MBA class profile:
Class demographics for the class of 2024:
Class size: 380
Percentage of women: 42 %
International students: 36%
Students pursuing a dual degree: 11%
Geographic Background:
Countries represented: 39
Academics:
Average GMAT score: 720
GMAT Range (Middle 80%): 680-760 
GRE: Average Quant- 160
           Average Verbal – 160
Undergraduate Average GPA: 3.5
Professional work experience:
Average years of work experience: 5.6 
Employers: 269 
Military veterans: 7% 
Michigan Ross MBA Curriculum
The Michigan Ross MBA program is a two-year, full-time program that emphasizes both academic rigor and real-world experience. The first year of the program is focused on core courses in subjects such as accounting, finance, marketing, and strategy, while the second year allows for more customization through elective courses.
In addition to traditional classroom learning, the Ross MBA program emphasizes experiential learning through a variety of Action-based Learning courses. These courses allow students to work on real-world business projects for clients, gaining hands-on experience and building valuable skills.
Ross also offers a variety of global immersion opportunities, including the MAP (Multidisciplinary Action Project) program, which allows students to work on consulting projects for international clients, and Global Seminars, which offer short-term study abroad opportunities.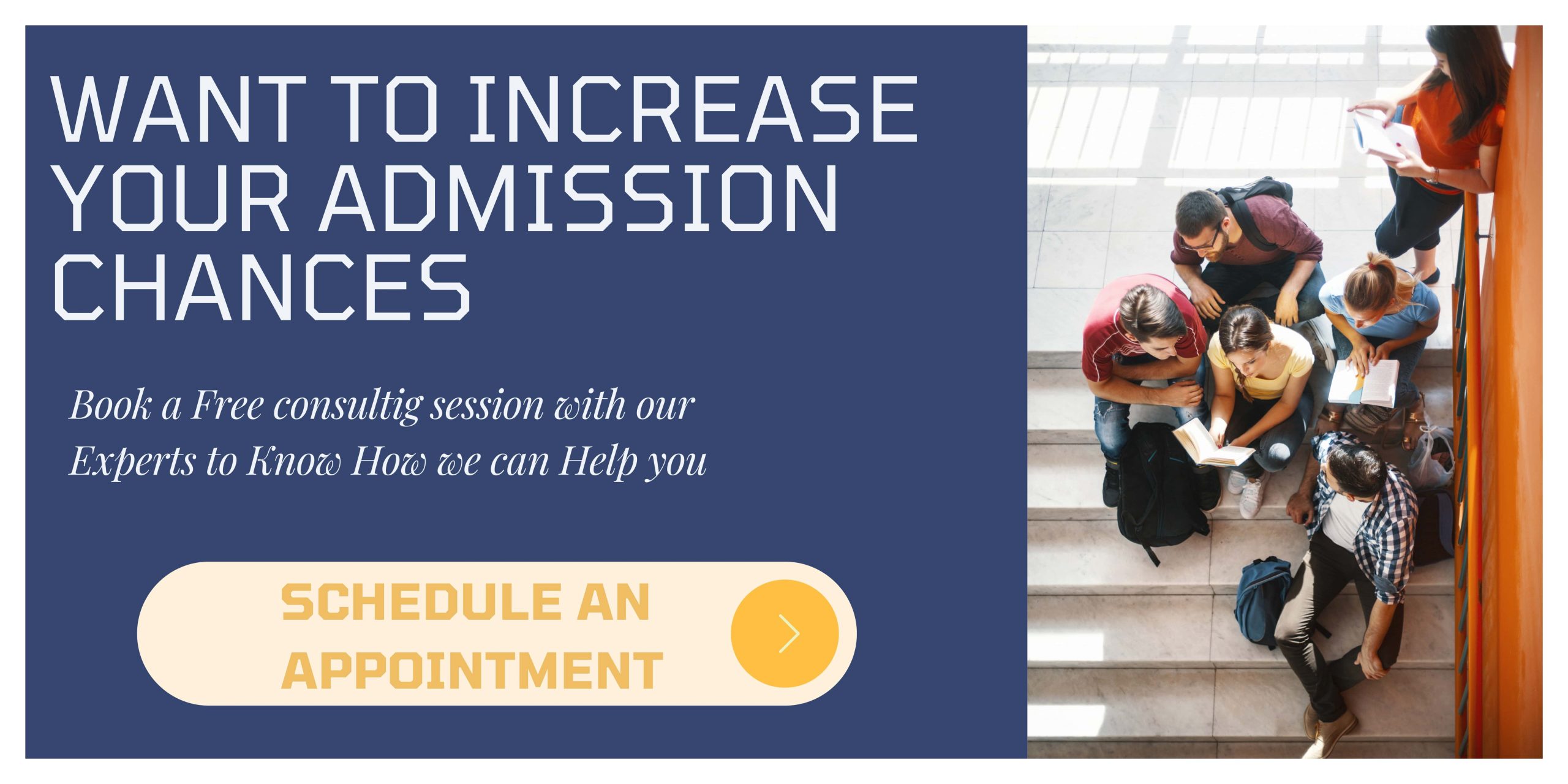 Michigan Ross MBA Placement
The Michigan Ross MBA program boasts an impressive record of job placement for its graduates. Here are some key statistics from the most recent employment report:
99 % of graduates received a job offer within three months of graduation. 

The median starting salary for Ross MBA graduates was $165,000

The top hiring companies included McKinsey & Company, Amazon, Bain & Company, and Deloitte. 

The top industries for Ross MBA graduates were consulting (42.2%%), technology (17.3%), and finance (15%)
Eligibility Criteria
To be eligible for admission to the Michigan Ross MBA program, applicants must meet the following criteria:
Hold a bachelor's degree or equivalent from an accredited institution Provide GMAT or GRE scores (GMAT preferred.) 

Provide transcripts from all undergraduate and graduate institutions attended, and submit two professional recommendations. 

Complete the online application, including essays and a resume and pay the application fee ($200).
Having received all the necessary information on the MBA program at Michigan Ross, if you are determined to make it to this coveted B-school, it is best to seek help from trusted MBA consultants. 
LilacBuds is one of the leading MBA consultants to help you pave your path in seeking MBA admission in one of the top B-schools abroad. 
At LilacBuds, you will get unmatched guidance and mentorship for preparing for competitive exams like GMAT/GRE and making it to your dream institute. Once you enroll in LilacBuds, you need not worry about covering the curriculum or scores, applications, essays, interviews, or scholarships. Here, you will be getting -end-to-end support on all these critical aspects to help you ace your career goals. 
Click here to contact the LilacBuds MBA Consultants.