Overview about the LOR
An MBA letter of recommendation (LOR) submitted for graduate school applications, can help admissions officers determine whether you are a strong candidate for their programmes. Given the significance of the letter in the decision-making process, you should be selective about who you ask to write a letter on your behalf.
The finest MBA recommendations provide precise information about your professional strengths and innate character traits that complements and strengthens the rest of your business school application. The most ineffective recommendation letters are those that are generic or provide limited information about the engagement, leaving a doubt or negative impression, and weakening your personal brand story. Even neutrally worded letters of recommendation could be detrimental if they lack an extra punch.
Who writes the LOR ?
Usually your immediate supervisor, should be happy to write an MBA letter of recommendation since it is a chance to show their appreciation for the contributions you made to the team and organization. It lets the candidate know that they recognized their effort and abilities. A strong LOR can have significant impact on a candidate's ability to successfully get admitted, and it's important they take the time and effort to write one that will be effective.  But herein also lies the problem, since most senior managers dont have the mindspace to do this work, and may also have multiple requests to write recommendations.
In theory, the LOR responses are to be completely written by the recommender. However quite often, the applicant and the recommender will get an opportunity to discuss what those responses will cover in terms of content. Have an honest conversation with your recommender – reiterate your objectives for applying to B-school and help them remember the moments of accomplishment and learning from your failure.
Key tips when preparing an LOR
1. Picking the right recommender.
Most B-schools require a professional recommendation. Some are open to receiving academic recommendations – only if the candidate has recently completed a Master's program or is applying for Deferred MBA. If an MBA program requires two letters, you must try to get both from professional sources. At least one should be from your current immediate supervisor. If you have recently shifted a job role, a former manager is an appropriate substitute. For those who founded a business or run a family business, its a tight rope walk when it comes to finding recommenders. I recommend such aspirants to think of alternatives including a regular client or a colleague. If three letters are required, it is usually okay for one to be from a university professor.
Every recommender should be able to amply portray your qualifications, while strengthening the same goals you have already projected in your own essays. So if you highlighted your leadership potential and collaborative mindset through your essays, so should your recommenders.
2. Communicating with your recommender
Most applicants fear how to approach their recommenders and to discuss their B-school plans. The fear of letting them know that you will leave the firm, to pursue your MBA is a daunting one. Building a strong personal bond with a manager helps overcome that fear. I recommend that applicants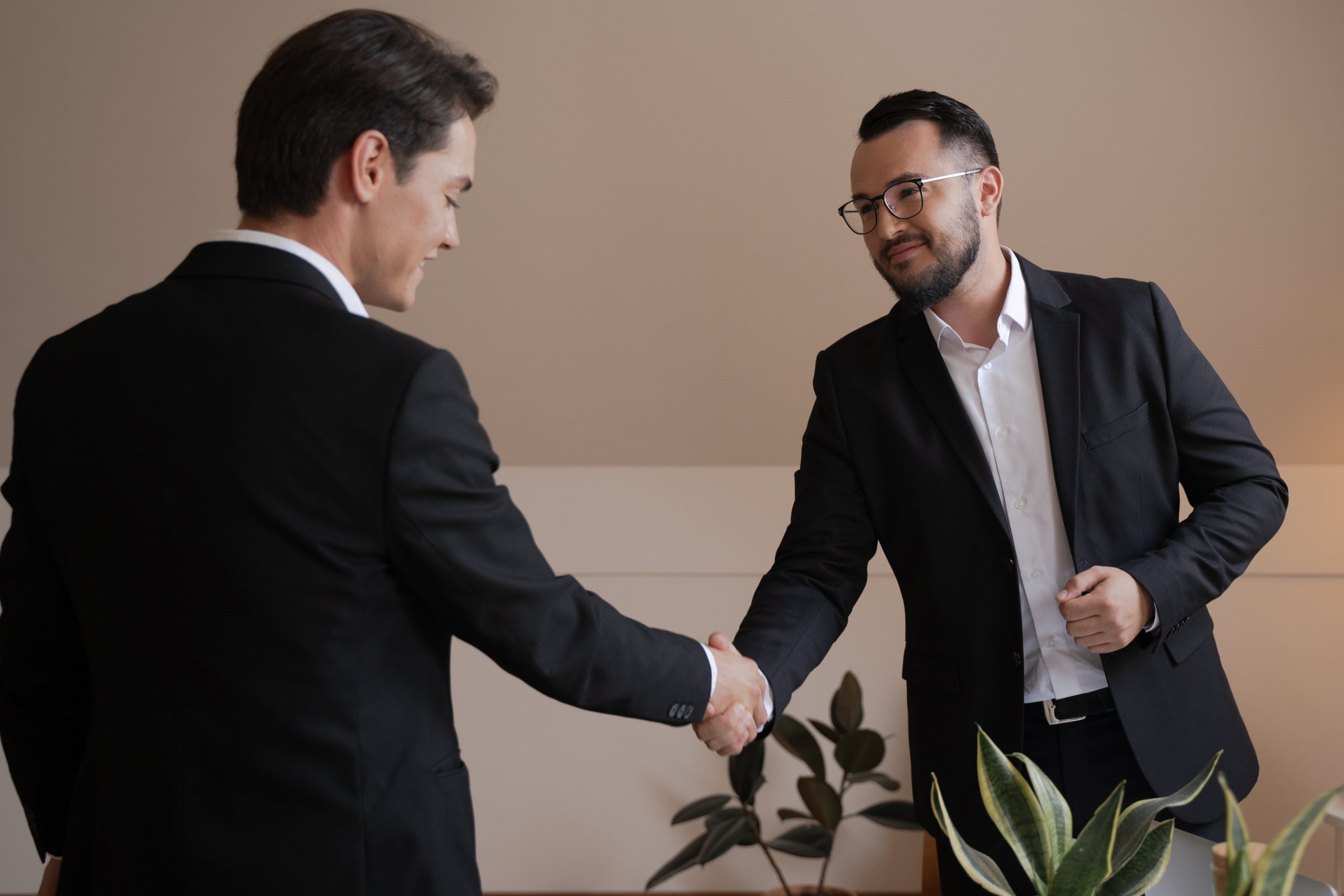 Managers are busy and if they just received an email asking to share their opinion of you, they are more likely to not spend adequate time to jot down the points with significant detail. It takes approximately 30-45 minutes to complete a recommendation form for one applicant. If you provide your recommenders with the relevant information they need to write compelling letters, they are more likely to reinforce your messaging in other documents. Share specific anecdotes about traits you demonstrated during your interactions together, encourage them to write directly about a goal that you've reached, a problem you've solved, or any accomplishment that was applauded.
3. Important information to share with recommenders
Give your recommenders clarity on other relevant and important information regarding your applications. Last minute calling can really stress your manager, straining the work relationship as well. We recommend emailing some details beforehand such as:
School shortlist with Deadlines – so they know which emails they should be expecting and before when they must be submitted
Your CV – so they know about your portrayal of your role, responsibilities & accomplishments
Submission process – Most B-schools email the recommenders and the digital responses are recorded and a confirmation emailed back to the recommender for their records.
4. LOR Challenges & Workarounds
Normally 2 reminders are sufficient to ensure your recommender completes the process. However always think of a backup plan in case you start seeing signs of an unresponsive recommender. Following up over a call and reinforcing why you are pursuing this MBA and letting them know that the admissions committee reviews their recommendations closely will ensure they give it adequate time in their busy schedule.
The LOR is a favor done to you by your recommender, so recognize their time with a personalized thank you message. Sometimes sending a Thank You note even prior to their submission, will act as a gentle reminder that the letter should have been submitted already and adding a tinge of guilt that they haven't yet done it.
Remember, to keep your recommender in the loop about whether you got your B-School admit decision !  Your future success as a business leader will hinge on the relationships you nurture. Even if you're not accepted, let them know that you really appreciated their support and endorsement. And if you got that dream MBA admit, do call them to join the celebration with you.
For any further questions regarding LOR's or if you need help in brainstorming the content and messaging for your recommendations, get in touch with our team of experts via the contact form here.