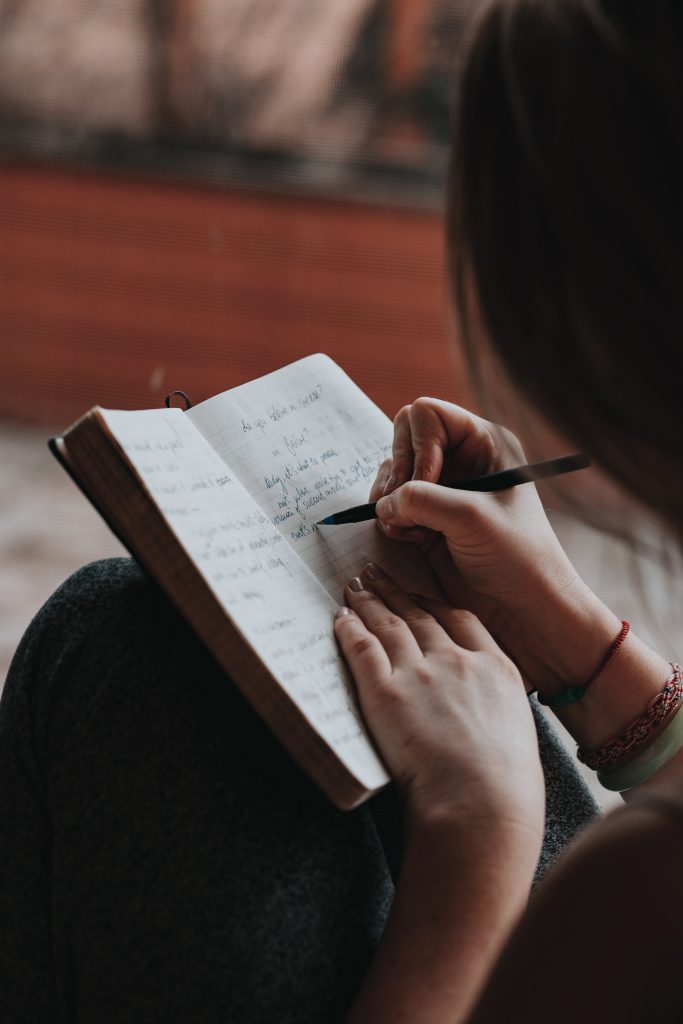 MBA Admissions officers want to understand your career goals and evaluate how the program will prepare you to achieve them. The career goals essay is the centerpiece of your application packet. While there are varying prompts for each school, the approach to the response will remain broadly consistent.
The Typical Applicant Response
Our team at LilacBuds has evaluated 1000's MBA aspirant profiles each year. When asked about their goals, the standard responses from most aspirants tend to be vague and very likely to be related to aspirations related to promotion opportunities or better compensation packages. Even the AdCom members know those general motivations, but they are looking for students who demonstrate a keen interest or passion to accomplish a widespread impact. The most competitive MBA programs are looking for fearless minds that can dream big and draw out detailed plans to achieve them. They seek leaders that will motivate action and inspire the next generation.
The MBA program will allow students to explore new avenues of interest, and it is likely that their goals will change over the course of the program. A great place to start brainstorming your short & long-term career goals is the connections with your past. What gives you a rush and energizes you at work today? Are there specific responsibilities you yearn for? What problems are you looking to solve? How would you do things differently if you were given autonomy? And what would you prioritize in your life now?
Goals must be Realistic & Substantial
Another common piece of advice to aspirants is to keep the goals realistic but substantial. Most aspirants have product management, consulting, or finance ambitions post an MBA. That's definitely not unique, as many other applicants will have similar goals. However, in your essays, you will get a chance to write about "Why these are your goals", where you must leave the reader with conviction that you stand a strong chance to achieve them. Talking about an entrepreneurship goal, having nearly zero experience working in or with a start-up, or aiming to be an investment banker after spending most of your career in technology, especially programming/data science, will make the AdCom reader doubt your sincerity and probability of attaining them. Making your goals underwhelming like aiming to "be promoted from VP to SVP" will also sound drab. So, aim for the sweet spot by highlighting a realistic career goal, demonstrate your research on how the MBA program will help you to achieve it, and use your story pool to explain why the goal is personally meaningful to you.
Why do B-School's care about your goals?
There are 2 inherent reasons for B-school AdCom members to read your goals carefully:
If your goals are realistic, it will positively improve your career prospects after graduation – an important factor in the program rankings methodology*.
The attainment of substantial goals leads to satisfaction with the program itself – an important aspect that influences future applicants
Finally, if you get stuck while you introspect and think about your goals, I recommend taking the time to research where alums of your desired MBA program have gone within your field of interest. Search for alums who graduated in the past 5 to 20 years and read about the path they followed to get where they are. This will get your creative juices stirring and inspire you to start noting down your "true" goals.
*Statistics from the 2022 Financial Times MBA Rankings show that Emory Goizueta, Penn State Smeal, Florida Warrington, Stanford GSB, and Penn Wharton rank highly in the "% employed after 3 months" & "student satisfaction" components of the survey.